Where every child begins a hero's journey
Invictus is an innovative elementary school in Leander, TX. We're reinventing education, and your family can be a part of it.
Our Mission
The Invictus mission is to inspire each child and parent who enters our doors to find a calling that will change the world.
A 21st century school in Leander
Invictus is part of the Acton Academy network – a network of true learner-driven micro schools started in Austin in 2009 – and considered by many to be a leading model of K-12 innovation in the United States.
We believe it is the most nurturing, deep-learning, student-centered learning environment in the world, and we're thrilled to share it with intentional families in our community.
What Makes Invictus Different?
At Traditional Schools...
Everyone learns the same information at the same time

One teacher lectures to many students

Teachers assigning homework

Students receive letter grades to measure success

Teachers are the authority

School like a factory with bells, shifts, and one-size-fits-all

Rows of desks face a teacher at the blackboard

Memorization of information for test taking
At Invictus...
Young people do challenging work at their own pace

Young people teach themselves and each other

No assigned homework

Young people earn points for effort and badges for mastery

Young people solve their own problems and learn to govern themselves

School like a journey, with adventure, fellow travelers, guides and challenges

Young people working together and collaborating

Important discussions about becoming a hero and changing the world
Experience how Acton is transforming education in this independent, award-winning documentary.

Watch the video.
We believe clear thinking leads to good decisions,
good decisions lead to the right habits,
the right habits lead to character,
and character becomes destiny.
The Four Pillars of our Learning Design
A Learner-Driven Community.
Serious commitments; genuine relationships; authentic accountability.
Powerful Interactive Technology.
Self-paced learning for Reading, Writing and Math.
The Socratic Method.
Critical thinking skills and forging character.
Real-World Quests and Apprenticeships.
Hands-on learning for 21st Century skills.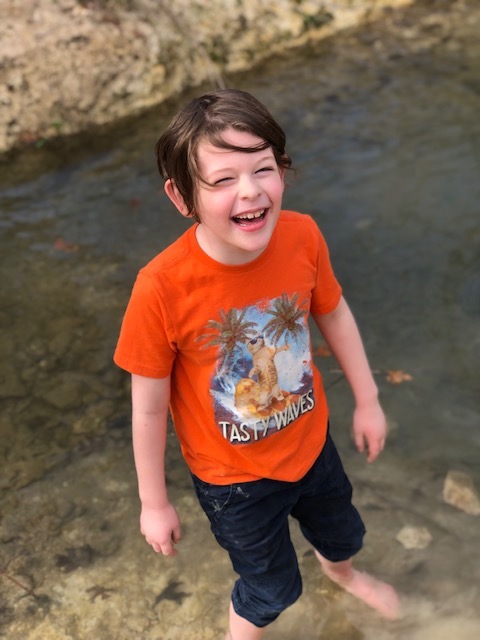 "Whatever an education is, it should make you a unique individual, not a conformist; it should furnish you with an original spirit with which to tackle the big challenges; it should allow you to find values which will be your roadmap through life; it should make you spiritually rich, a person who loves whatever you are doing, wherever you are, whomever you are with; it should teach you what is important, how to live and how to die."
― John Taylor Gatto, Dumbing us Down: The Hidden Curriculum of Compulsory Schooling
Find out if Invictus is the right fit for your family:
✕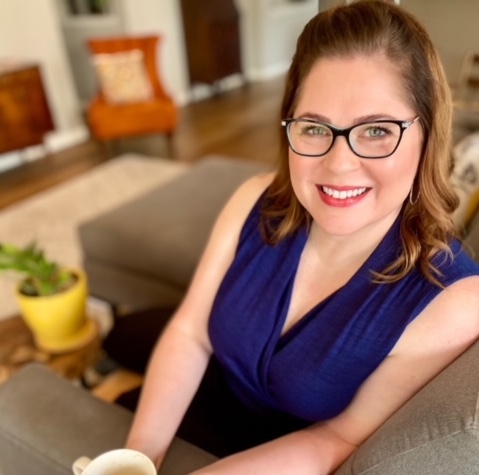 Hi, I'm Sarah Max. 👋
I'm Community Champion at Invictus
I'd love to hear from you. Schedule a call below:
Schedule a call 👋