Experience how Acton is transforming education in this independent, award-winning documentary.

Watch the video.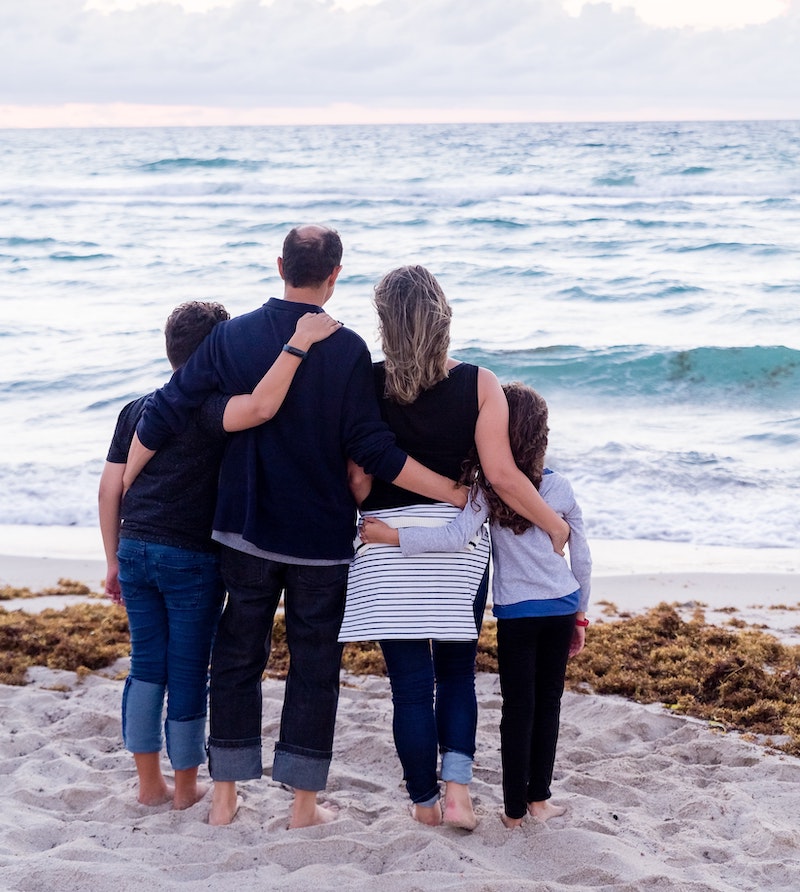 The years spent teaching in public schools caused a dramatic paradigm shift for me. I grew to understand how capable and brilliant young learners can be and traditional education fettered their innate curiosity and drive to learn. When I left my last position to be a stay-at-home mom, I knew that I could never go back to the traditional school setting, nor would my children.
Fast forward a couple of years, while searching for school options for my nephew, I came across an Acton Academy. The idea of a "Hero's Journey" was captivating. My nephew became an Acton eagle and watching him flourish and grow in that setting was enough to know that Acton was something special. The blend of Montessori principles with the tools and skills needed for the 21st century just made sense. Combine that with project-based learning, respect for the individual gifts of each child, and the understanding that we all seek to find meaning in what we do and who we are; Acton had come up with the recipe for success. I knew, without a doubt, I wanted that for my children and other children in my community.
— Sarah Max
Talk With Us
Leander Campus
10000 West State Hwy 29, Georgetown.
Our Team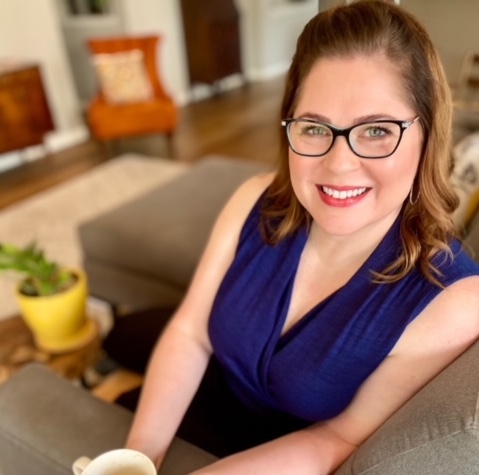 Sarah Max
Co-Founder and Community Champion
I discovered a love for working with children at a part-time daycare job while in college. I found it so rewarding, in fact, that I forfeited a fine arts scholarship to pursue a degree in education. After graduating from Texas A&M University in 2001, I spent over 10 years working in elementary schools across Texas and even served as the Director of Education for a Huntington Learning Center. While the majority of my time has been spent working with elementary-aged children, I also have experience with preschool, middle, high school, and college-aged students.
During this time, I quickly became acutely aware of the many obstacles faced by children in the public school system. It was disheartening to see their inherent curiosity and enthusiasm for learning turn to dread and drudgery by the time they reached fourth or fifth grade. I watched as students with significant deficits in math and reading were shuffled into the next grade where those deficits were only compounded rather than remediated. Whenever a project or topic did ignite the excitement of the students, the inevitable ringing of the bell would remind everyone that the fun was over and it was time to move on to the next prescribed skill. It was also so evident how quickly and easily the students would learn when they were given choices and ownership in their learning. Unfortunately, it was also evident that these opportunities were few and far between in the public school educational model.
Before leaving public education, a colleague and I combined our years of observation and experience and began to draft a plan for our own private micro-school. We envisioned a small learning community that would be self-paced and learner-driven with a strong emphasis on project-based learning. Plans for my own dream school took a brief hiatus as I pursued the adventure of motherhood and raising my two young sons. During this time, while helping my sister find school options for her son, I came across Acton Academy. It was exhilarating to discover a network of educators dedicated to the same educational values and vision as myself. I knew that when the time was right for my little family, I wanted to be part of this powerful movement to transform education.
Brenda Nguyen
Discovery Studio Guide
I'm a native Californian originally from the San Francisco Bay Area. I graduated from UC Davis June of 2021 in English and Creative Writing. I also received strengths-based Family Development social work training during my college years. For the past six years I have worked as an after-school program coordinator, a hospice caretaker, and a creative writing workshop facilitator. I have experience working with children of all abilities and backgrounds, including those on the autism spectrum as well as incarcerated youth.
My goal as the Discovery Studio Guide is to equip young learners with the tools to realize their unique gifts and problem-solving abilities. It is not easy being an adult in our current world, much less as a child who often has little to no control over their own lives. I believe that the Acton method provides a learning environment that gives children permission to practice self-reliance and interdependence that will enable them to grow into effective leaders. I consider myself a lifelong learner experiencing the birth of this Acton alongside the young Heroes, and my approach is always informed by growth mindset and curiosity. When it comes to my philosophy about young people, Nelson Mandela said it best, "There can be no keener revelation of a society's soul than the way in which it treats its children." I believe nurturing children's natural resilience, emotional intelligence, and agency is the key to enacting positive change in the world."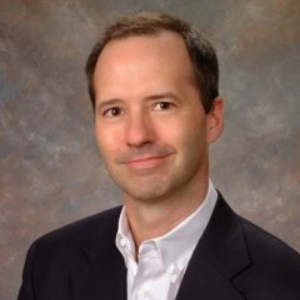 Jeff Sandefer
Advisor and Acton Academy Co-Founder
Jeff Sandefer lives a dual life as an entrepreneur and a Socratic Guide. As an entrepreneur, he founded his first company at age 16 and went on to found or co-found seven successful businesses. As a Socratic teacher at the University of Texas, Jeff's students five times voted him the school's Outstanding Teacher and Businessweek named him one of the top Entrepreneurship professors in America.
Jeff went on to co-found the Acton School of Business, an MBA program perennially ranked by the Princeton Review among the best in the nation. In 2012 The Economist honored him as one of the top fifteen Business School professors in the world.
Jeff is a graduate of the Harvard Business School, where he served for over twenty years on the school's governing committees. He was a longtime director of the Philanthropy Roundtable and National Review magazine and one of the youngest members ever elected to the Texas Business Hall of Fame.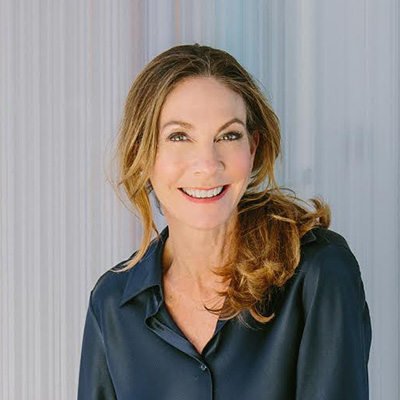 Laura Sandefer
Advisor and Acton Academy Co-Founder
Laura lived on both US coasts and in between as a child, then settled into Vanderbilt University for her undergraduate studies in the College of Arts and Science. After being awarded the highly competitive Walter Wattles Fellowship at Lloyd's of London, Laura worked in the aviation insurance industry in New York City.
Deciding to follow her calling into the world of education, Laura returned to Nashville and earned her Master of Education at Peabody College. This led her to her work at the Oklahoma Arts Institute, creating fine arts education programs for teachers and talented high school students.
Laura married Jeff Sandefer and is the happy mother of Sam and Charlie and step-mother to Taite. It is the inspiration of these children that led Laura and Jeff to co-found Acton Academy.
Her greatest hero is her mother who was a Master Teacher. Her wisest mentor is her father who sent her off to college with two words of advice: "Be curious."
"Every time we teach a child something, we keep him from inventing it himself. On the other hand, that which we allow him to discover for himself will remain with him visible for the rest of his life."
— Jean Piaget
Our promises to your child
They will:
Begin a Hero's Journey
Learn to be a curious, independent, lifelong learner.
Develop a deep respect for economic, political and religious freedoms.
Cherish the arts, wonders of the physical world and the mysteries of life on Earth.
Discover his or her most precious gifts and learn to use them to solve difficult problems.
Understand the importance of strong character.
Value a healthy lifestyle of mind and body.
Our beliefs
We believe:
We believe each child has a gift that can change the world in a profound way.
We believe in a closely connected family of lifelong learners.
We believe in learning to learn, learning to do, and learning to be.
We believe in economic, religious, and political freedom.